Globally inspired,
locally sourced.
Welcome to Birch & Vine, a romantic fine dining restaurant with one of the most unique chef-driven menus in Downtown St. Pete. Whether you are sipping on a glass from our sommelier-curated wine wall to compliment your meal, or enjoying our homemade desserts al fresco, your dining experience is bound to be memorable.
*Birch & Vine only, we do not accept reservations
for the rooftop bar.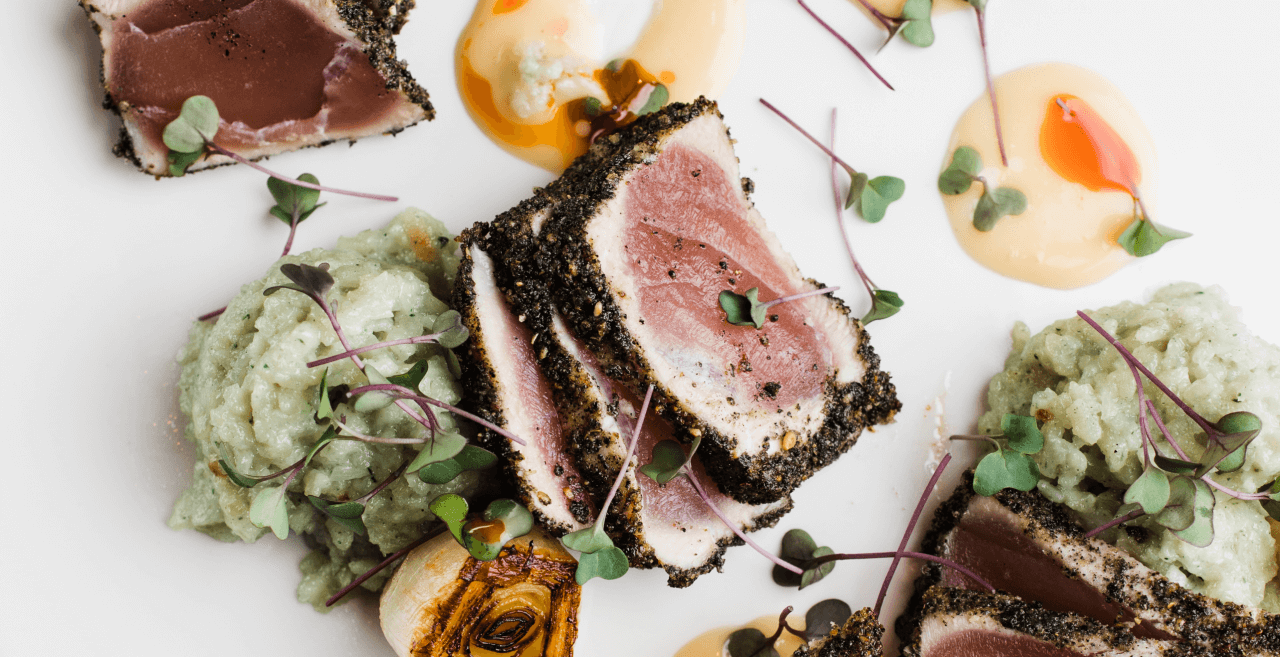 Whether you are celebrating a birthday or planning a lunch meeting, our special event spaces are the perfect atmosphere for you and your guests.
For more information, contact our team at 727.896.1080.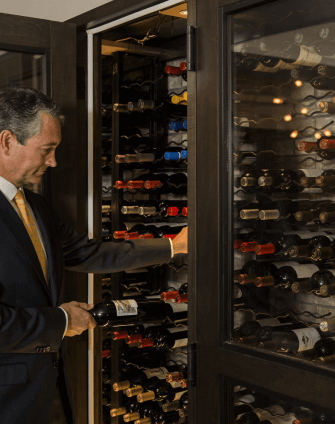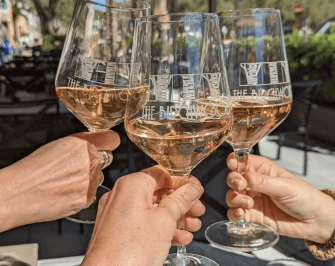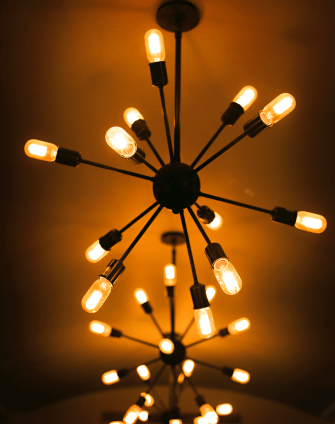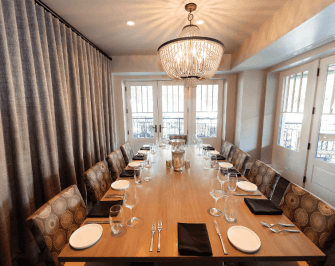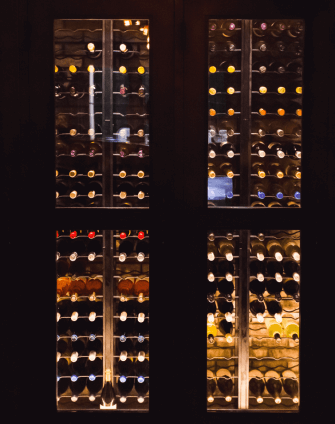 "This restaurant is consistently amazing. Their steaks are savory and delicious. The service here is always friendly and the atmosphere is relaxing and a great place to be with people."
Juan S | 5 Star Google Rating
"We absolutely loved our dinner. We are from New Orleans and have eaten at many reputable establishments over the years. This place was right up there with the best. Great wine selection with great prices."
Ken | 5 Star OpenTable Rating
"The chef is excellent with a gift for flavors. We are experienced restaurant-goers with high expectations, and this restaurant delivered a great experience from beginning to end. We will be back."
Carole | 5 Star OpenTable Rating
Tuesday: 11am-4pm, 5pm-10pm
Wednesday: 11am-4pm, 5pm-10pm
Thursday: 11am-4pm, 5pm-10pm
Friday: 11am-4pm, 5pm-10pm
Saturday: 10am-4pm, 5pm-10pm
Sunday: 10am-10pm
Closed on Christmas Day
Our sidewalk is dog friendly!