Did you know March 24 is National Cocktail Day and it's on a Friday this year? Here at The Birchwood our award-winning restaurant Birch & Vine and famous rooftop bar Birchwood Canopy both serve delicious craft cocktails. Check out some of our favorites below.
Relax and Unwind With Cocktails at Birch & Vine
Birchwood Old Fashioned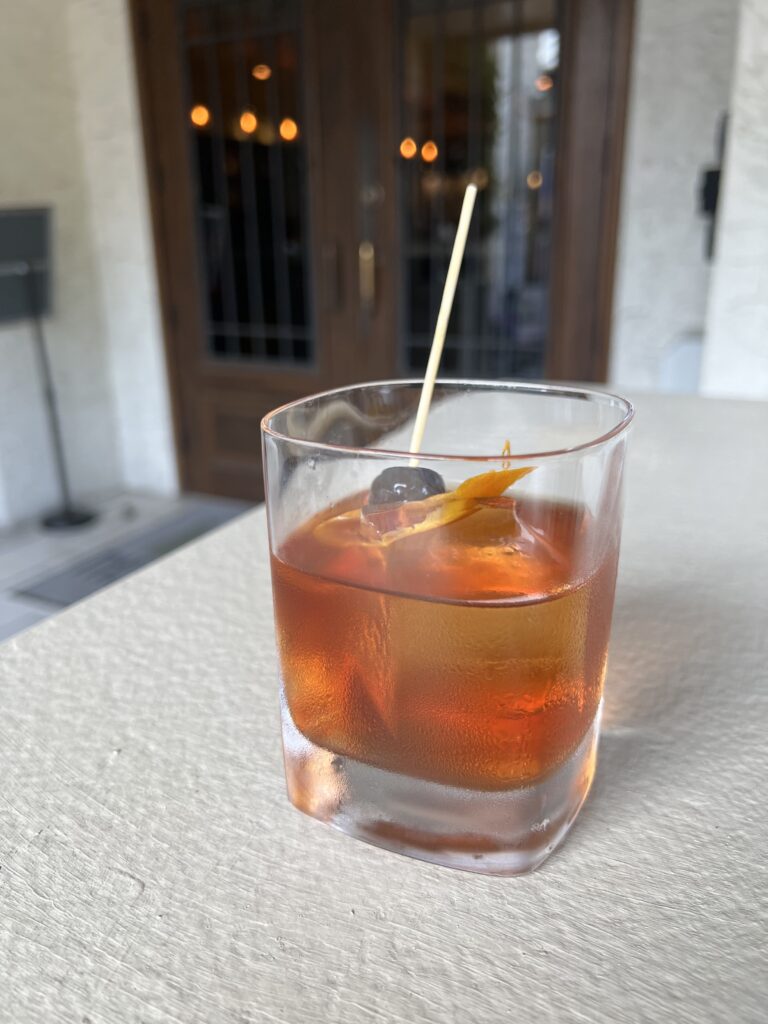 Old Fashioned fans, this one's for you. This fan-favorite beverage features Old Forrester bourbon, Solerno blood orange liquor, a dash of brown sugar, bitters and ice. Now that sounds like a great way to end the day.
The Daisy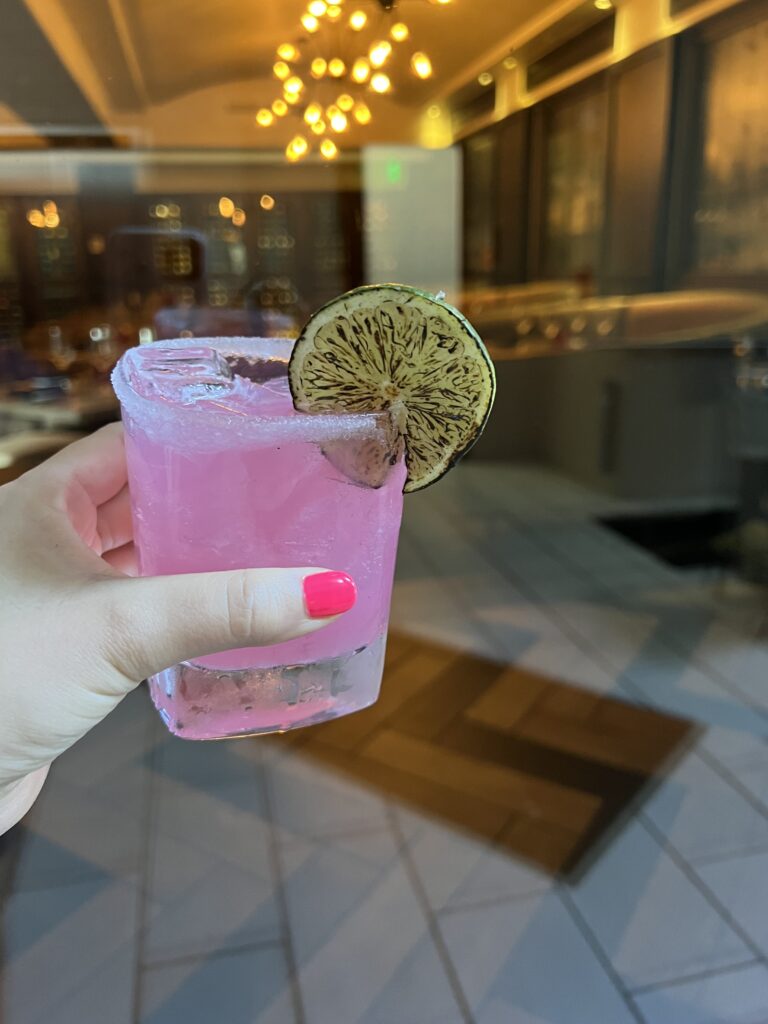 This beverage tastes as good as it looks. Made with Milagro Tequila, lime, House Grenadine float, Absinthe rinse, black sea salt and a lime wheel, this is the perfect drink for a Friday afternoon. Cheers!
Desert Rose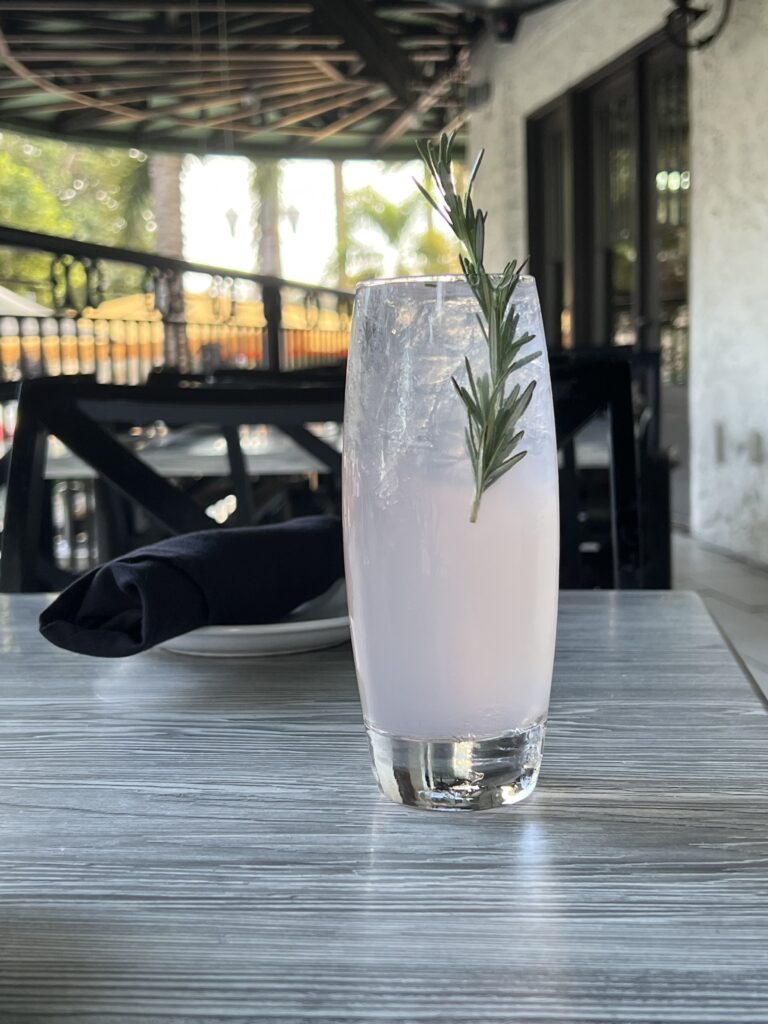 Close your eyes and imagine that you are in the Grand Canyon when you take a sip of the Desert Rose. This fun concoction includes Ford's Gin, elderflower liqueur, lemon juice, rosemary simple syrup, Q grapefruit juice and a dash of rosemary. Pairs well with appetizers!
Come For The Drinks and Stay For The Views At Birchwood Canopy
Frosé All Day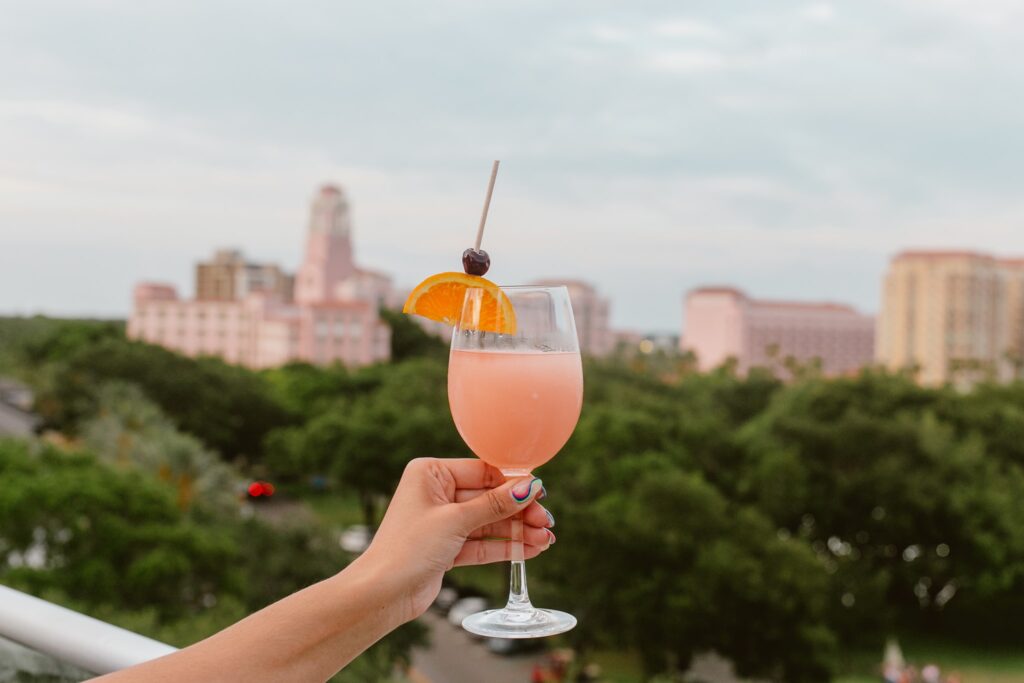 One of the most popular drinks at Birchwood is frosé. This beloved drink features frozen rosé, Stoli vodka, and a blend of fresh juices – a great addition for brunch, the happiest of hours or later at night. Plus, the rooftop views makes this an Insta-worthy moment.
Sip On A Refreshing Soda Pop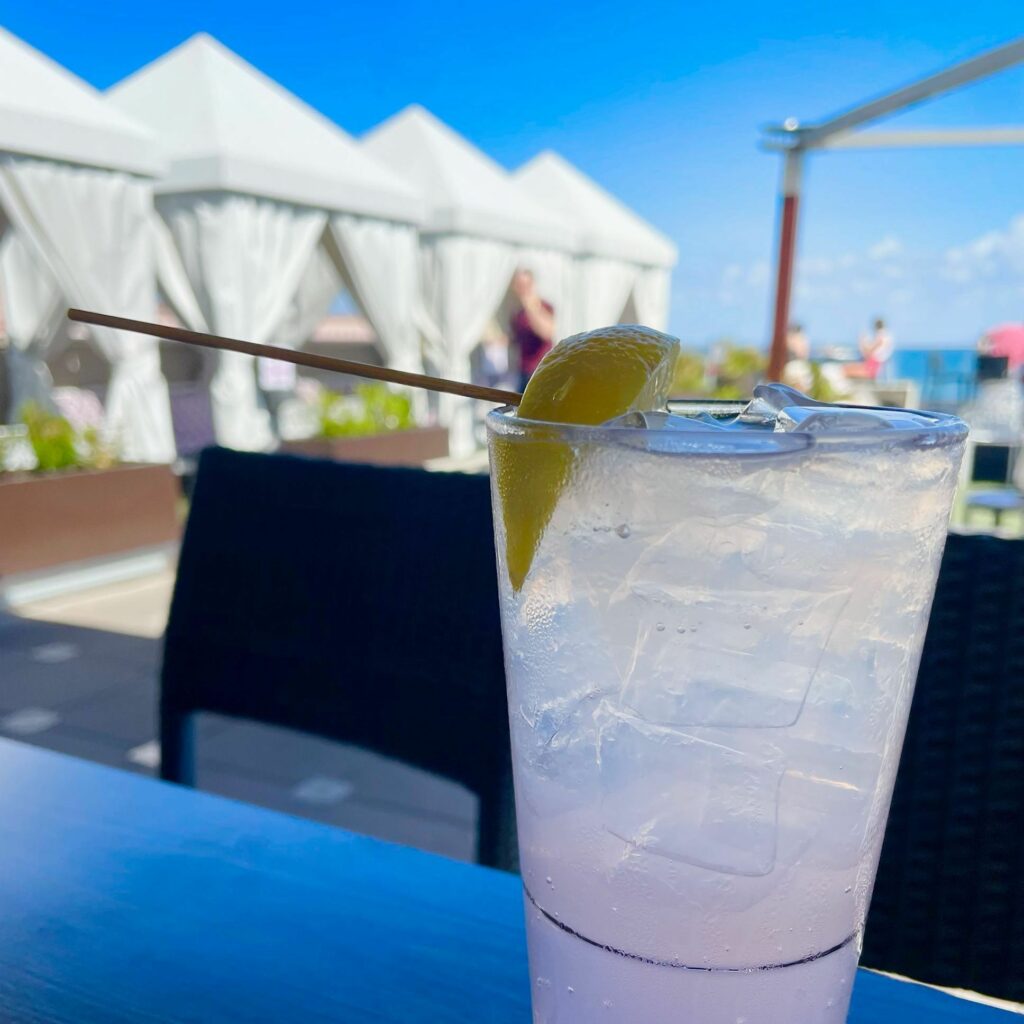 Sunny Florida days call for something light and refreshing. Enter the Soda Pop. This concoction features lemon juice, grapefruit soda, Ketel One grapefruit rose and St. Germaine elderflower liqueur.
Meet The Mango Margarita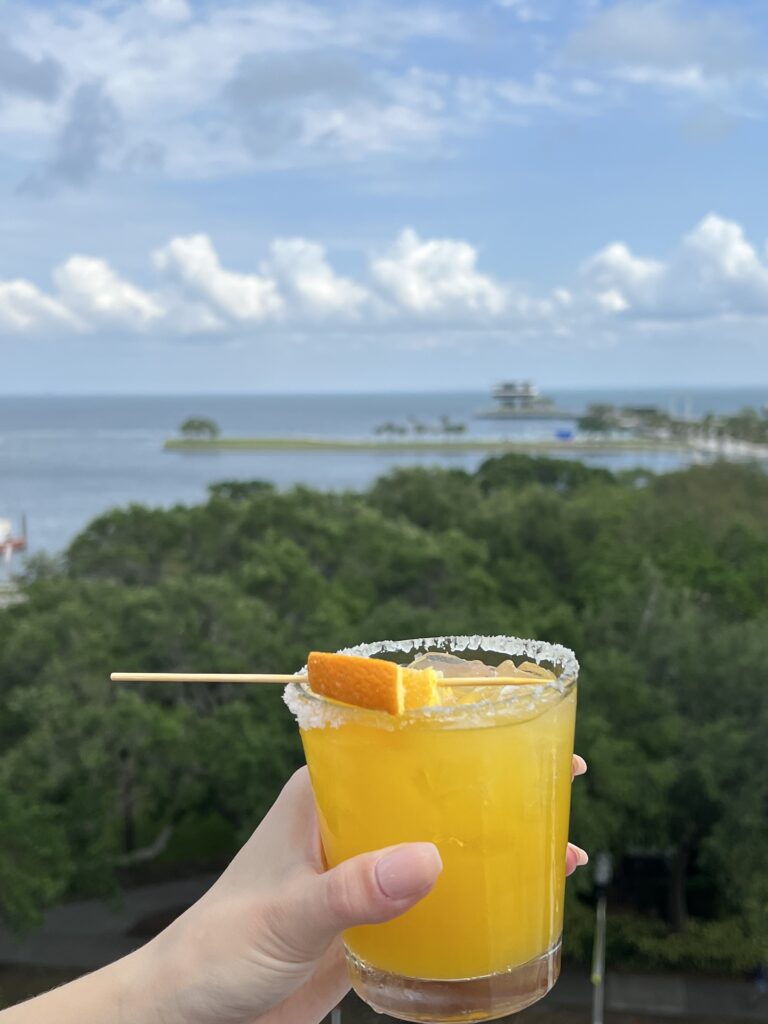 If you love mangos as much as we do, you have to try the Mango Margarita. It's a delicious combination of Milagro Blanco tequila and Solerno Blood Orange Liqueur finished with Mango Turmeric Syrup, Lime, and a salt rim.
Join us for a cocktail (or two) at Birch & Vine or Birchwood Canopy. Let us know which ones are your favorites. And as always, drink responsibly, please.