Explore Holiday Lights In St. Pete
Explore Holiday Lights In St. Pete
Cue the lights and prepare the cameras – the holiday season is finally upon us and that means the Sunshine City is decking the halls in sparkles. The Birchwood family absolutely loves decorating for the season, which is why we created a list of places and events where you can see the best holiday lights and displays in St. Pete. Prepare to be dazzled!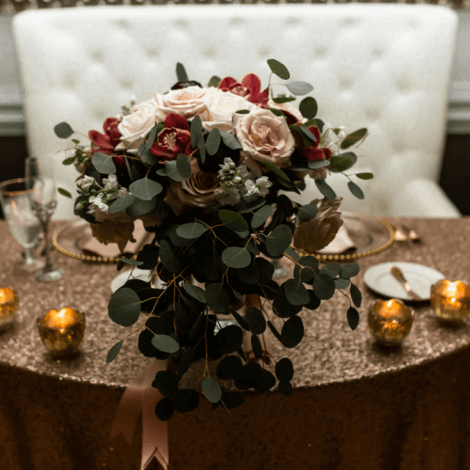 Enchant Christmas – November 26 – January 2
Are you ready for a Christmas adventure to help an elf in need? Follow the story of "The Mischievous Elf" who needs your help to find very important misplaced gifts within the North Pole lights. This magical adventure begins on November 26 at Tropicana Field during Enchant Christmas, a Christmas market featuring a light maze, ice skating trail, Santa's landing and more!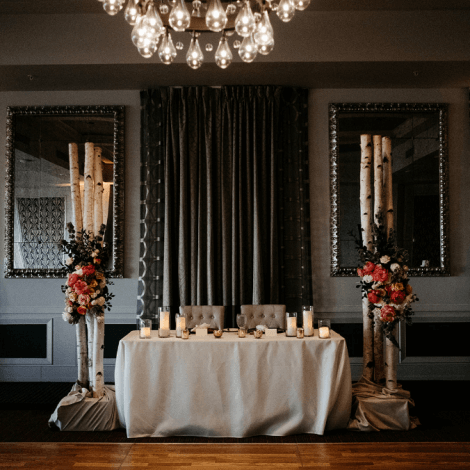 The Oakdale House Christmas Display – November 26 – January 3
If your favorite color is Christmas lights, you have to check out The Oakdale House Christmas Display. This is not your typical neighborhood holiday decor. Since 1977, the Oakdale House has become a sensation for using nearly half a million (yes, you read that correctly) lights. The spectacular display has received recognition and inclusion in HGTV's No. 1 "All Out Christmas" and NBC's Today Show Top 3 Christmas Light Displays in the US during the same year.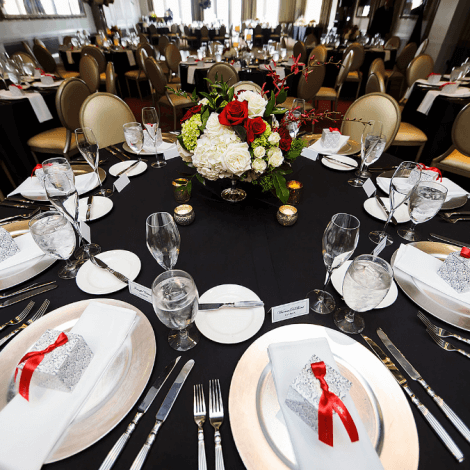 Christmas Tree Lighting at Straub Park – November 27
Kick off the Christmas festivities with St. Pete Mayor Rick Kriseman and special guest Santa Claus during the Christmas tree lighting at Straub Park on November 27 at 6:30 p.m.
Take a stroll along the waterfront on December 18 anywhere from 9:00am to 2:00 pm for a spectacular display of holiday lights and decor in North Straub Park, South Straub Park, Pioneer Park, Vinoy Park, and the St. Pete Pier. Great time for the whole family!
There's so much to see and do on the St. Pete Pier, especially during the most wonderful time of the year. Explore beautifully decorated trees, gorgeous waterfront views or show off your ice skating skills at the new Winter Beach. Who says there can't be snow in St. Pete? If you want to enjoy a holiday treat, we recommend stopping by Driftwood Cafe, our sister property on the Pier.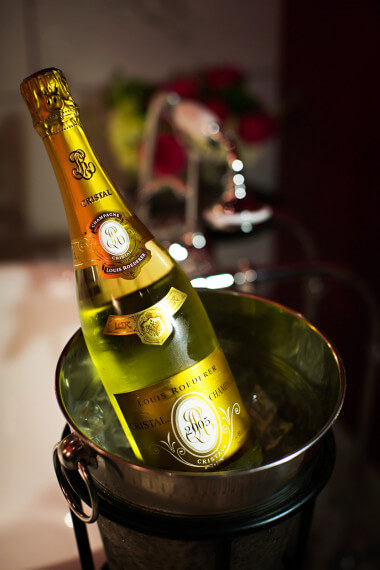 We were not kidding when we said we LOVE holiday lights and decorations. The season is always a special time of year for us whether our guests enjoy views (or even a proposal or two) on our Canopy rooftop bar, enjoy lunch or dinner at Birch & Vine or stay with us at the Birchwood Inn.