Meet The Birchwood Properties' Pastry Chef Rocco LaPorte
Happy National Dessert Day! That's right, today, October 14, is one of the sweetest days of the year. In honor of one of our favorite holidays, we sat down with The Birchwood Properties' Pastry Chef Rocco LaPorte and discussed his background, ice cream flavors and what inspires his culinary creations: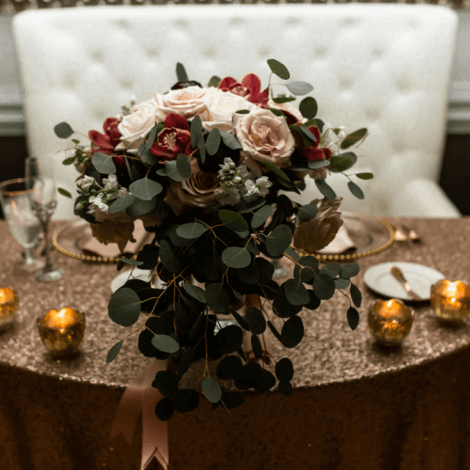 So how did you first get into the world of food?
I'm from Chicago and my parents cooked every day growing up. My mom's parents owned a bar that they converted into a restaurant in Chicago and I have lots of uncles and aunts who are either chefs or they own catering companies. So I was just really immersed in it from a young age. I've seen a wide variety of cuisines living in Chicago and because of my European background.
What was the first thing you ever created/cooked that you remember?
The first thing I ever did was probably cookies at home with my mom and sisters. As I got older, I realized I could just make whatever I wanted to eat.
How did you get into the profession?
My aunt owns a shop in Chicago and there's a bakery next to it that we went to a lot. When I was sixteen, the bakery was hiring and knew that I liked to cook, so I got that job in high school. I made brownies, cookies, banana bread and other things, but I never thought of it as work. That was my first experience, and I didn't think I would do it professionally after that. I bounced around doing other things and went to college for nursing. But I couldn't see myself doing it forever. Later, I thought about pastry school and I went to The French Pastry School in Chicago for about a year.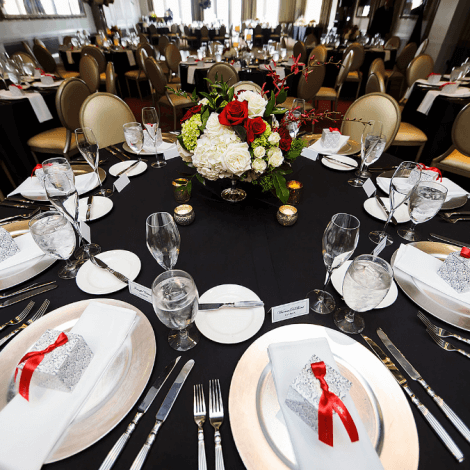 How does your heritage inspire you?
My grandparents are from Germany and I was raised with really good quality European pastries. Those are the types of things I like to make because they aren't easy to find. They aren't something you can get from a typical grocery store. So if I wanted it, I had to make it or purchase it at a German bakery.
Do other cultures inspire your cooking style?
I try to pull inspiration from everywhere. Being from Chicago, I've seen a lot more than other places. Like other major cities, there are many types of cuisine in Chicago. I've also traveled and I try to pull inspiration from other places.
How did you end up at The Birchwood?
I moved to St. Petersburg without ever having been here. I didn't have a job or an apartment, and I secured both on the drive down. My first job was as the assistant number one to the pastry chef at th St. Pete Yacht club. Later, The Birchwood's Executive Chef Lee Aquino found me on LinkedIn, and that's how I started here. When the Pier was under construction, I was asked to help with our sister properties, Pier Teaki, Teak and Driftwood Cafe. And of course, I wanted to be part of that.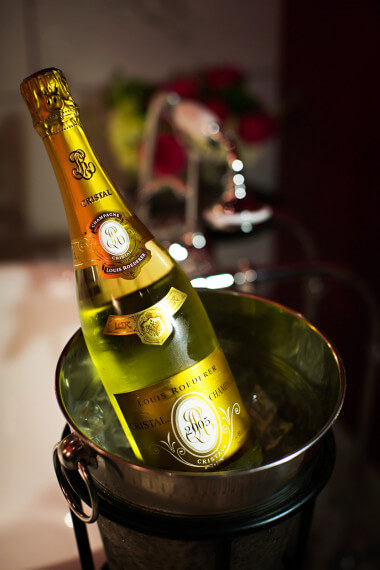 What do you do for each property on the Pier?
I make the ice cream for Driftwood Cafe and a few desserts for Teak like Pineapple "Right Side Up" Cake and the Pecan Pie Bread Pudding.
Why do you enjoy being a chef?
I like to be creative and do things that other people enjoy. But also I get to enjoy myself. I think I like the nostalgic part of it. And just being able to kind of treat people by making their celebrations special, or doing something that will make it special and then they might remember.
Describe your food style in five words or phrases.
Classic with a twist, fruity, rich, nostalgic & inspired.
New ingredients and fresh flavors.
What is the most memorable meal you've ever enjoyed?
It was a rabbit dish cooked by my chef friend Matt Starling in a Kentucky restaurant that I worked at.. It was braised, tender and savory and my first time trying rabbit.
Who is a chef or a food personality that you admire?
I think my Oma, who is my grandma from Germany. My grandparents got the bar and turned it into a restaurant. And really, that's what made me turn to the whole pastry thing.
Where do you see yourself going in five or ten years?
I want to continue in the pastry field. What I want to do is get a couple more aspects of the art under my belt and master them. There are certain things that I've done every day for years that I feel strong about. And there are other things that I haven't, like croissants for example. I've done them, I can do them, but I want to be the person that's been doing them for months every day. I've done sugar sculptures. fruit tarts, lots of doughs, mousses, and ice cream all day for years. But I specifically want to master chocolate work and croissants.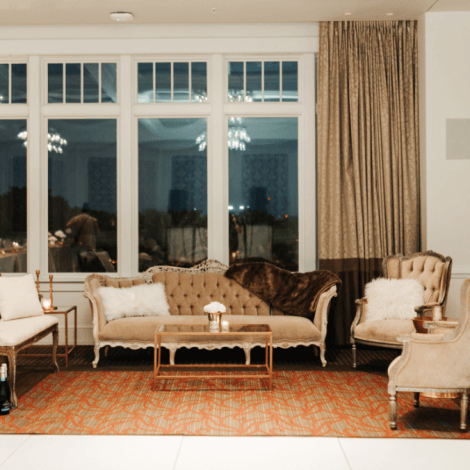 What is an interesting ice cream flavor you created for Driftwood Cafe?
So the Driftwood Cafe serves super premium ice cream and it's not custard. But that means it has a lot more cream. We do a lot of mix-ins and nostalgic American flavors. I once created a flavor called Mexican Mocha that had a chocolate base with coffee, which was popular.