Our Top Three Ways To Celebrate New Year's Weekend In Downtown St. Pete
Ready or not, the new year is almost here! Spend your holiday weekend with sparkles, delicious bites and city explorations in the picturesque heart of St. Petersburg. Check out our top three ways to celebrate the holiday weekend below: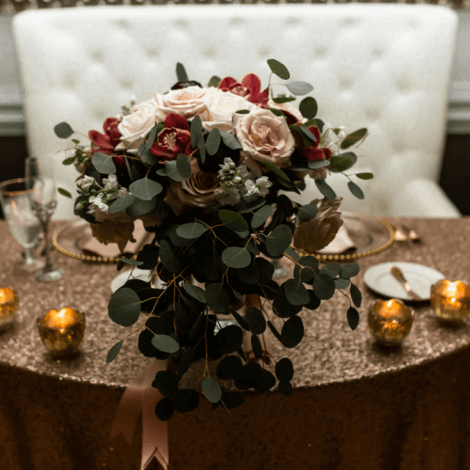 New Year's Eve Glow Up Party At The Canopy
Ring in the new year at the 2022 Glow Up Party at The Canopy. Enjoy festive sips and gorgeous views and of course, the fireworks! Tickets are $50, available at the door and include glow sticks and a champagne toast at midnight. The party starts at 8:00 p.m. and guests must be 21+ to attend. This is one party you don't want to miss!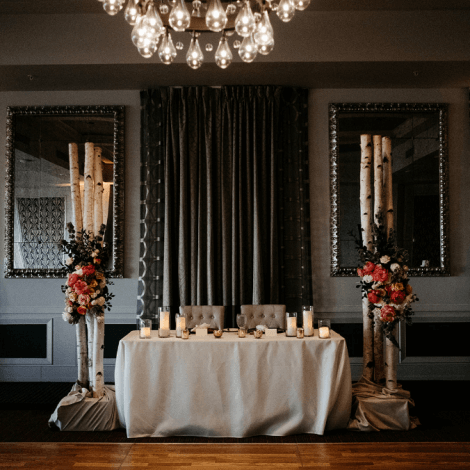 New Year's Day Brunch at Birch & Vine
What's the best way to start a whole new year? Mimosas, of course. In 2022, January 1st falls on a Saturday, which is the perfect day for brunch at Birch & Vine. Try fan favorites like the Chicken & Waffle (Crispy Chicken, Homemade Waffle, Mornay, Boiled Egg & Honey) or the BV Benedict (Crispy Canadian Bacon, Sautéed Spinach, Classic Hollandaise, Breakfast Potatoes).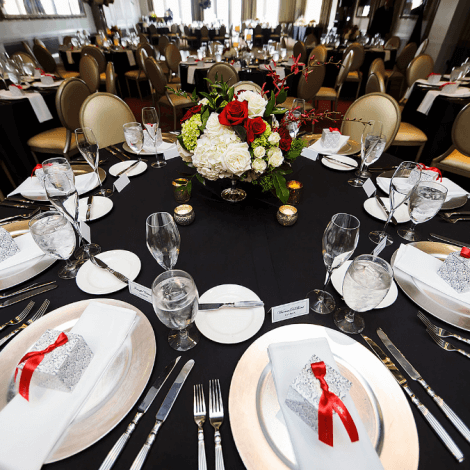 Sunday Funday Exploring Downtown St. Pete
Take some time to enjoy the sunshine. Whether you want to take a leisurely stroll on Beach Drive, or explore local boutiques and museums, there's so much to do in the heart of the Sunshine City. You can make your way through Downtown St. Pete in style with Bay E Bikes or travel with the Downtown Looper Trolley.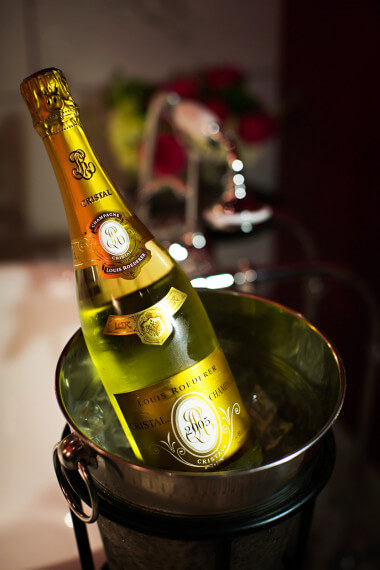 No matter how you choose to celebrate, we hope you have a happy and healthy new year. If you snap a great photo of your time at The Birchwood, be sure to enter it in our photo contest. You could win a FREE two-night stay! Just follow this link to enter:
https://go.flip.to/thebirchwood