Romantic Date Ideas In St. Petersburg
Valentine's Day is only a few weeks away, which means now is the perfect time to start planning date ideas. Take some time for you and your significant other to enjoy everything St. Petersburg has to offer. Here are some of our favorite romantic date ideas: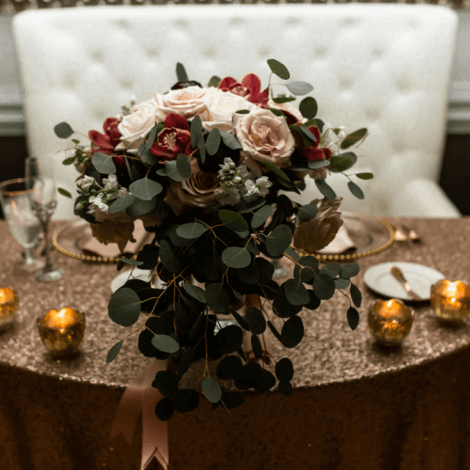 For The Bookworms: Book + Bottle
St. Petersburg proudly celebrates the arts, and features numerous museums, exhibitions and festivals that are a perfect setting for a date. The Second Saturday Artwalk occurs every second Saturday monthly from 5:00 – 9:00 p.m. and features 40 studios and 200 artists from different art disciplines. If you want to explore the Waterfront District galleries, we highly recommend hopping on the free Downtown Looper, which runs every 15 minutes.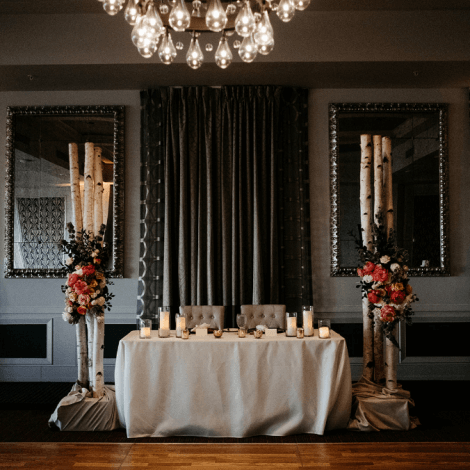 For The Artsy: St. Pete Second Saturday Artwalk
The City of St. Petersburg is co-sponsoring the 8th Annual St. Petersburg Fine Art Festival and coordinating with Theatre Odyssey at South Straub Park on February 19 – 20. This spectacular festival will exhibit stunning and original works of art created by artisans from across the state and the United States.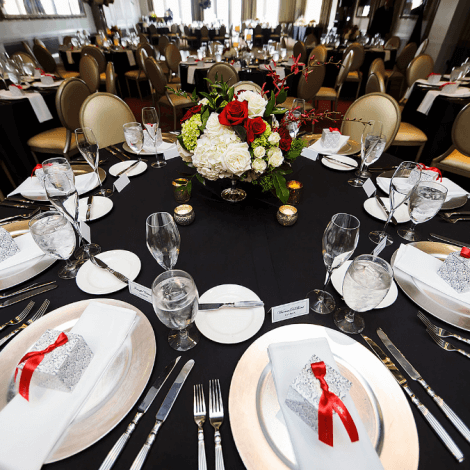 For The Ultimate Relaxation: Woodhouse Day Spa
Whether you enjoy massages, facials, manicures, pedicures or all of the above, Woodhouse Day Spa is the premier destination for all things relaxation. The spa offers treatments to treat your mood that will leave you feeling luxuriously refreshed. Spend the day together with a spa package that won't disappoint.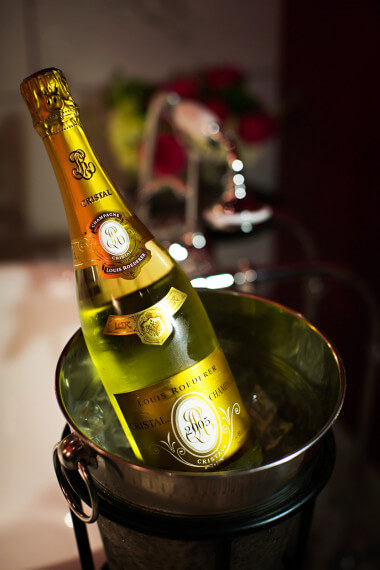 For The Outdoorsy: St. Pete Guided Tours
The Sunshine City got its name for a reason. What better way to enjoy the Florida sunshine, explore the city and spend time together than a guided bike tour? Our friends at St. Pete Guided Tours offer a variety of tours with different themes such as Hidden Gems Foodie, Downtown City, History & Heritage and more! You can also plan a specialty and/or private tour.
For The Foodies: Dinner At Birch & Vine
Treat yourselves to one of the best restaurants in St. Petersburg and enjoy globally-inspired fare at Birch and Vine. All of the menu selections are created with the freshest ingredients and pair well with the 1,800 bottles of wine featured on the Wine Wall. This February, Birch & Vine will feature a special Chocolate Cherry Tart which includes a Chocolate Tart Shell, Boozy Cherry Bavarian Cream, Chocolate Sponge Cake, Fresh Cherries, Chocolate Shavings & Sour Cherry Gelee. Proceeds from the dessert will benefit Celebration of the Arts, an annual occasion that highlights St. Petersburg's creative ambiance and diverse musical and theatrical groups and museums.