A magical, spiritual and healing practice that can be traced over 5,000 years ago, yoga is a movement practice in which the yogi mindfully flows through poses while keeping presence through steady breathing. 
In St. Pete, you can enjoy a professionally led practice from a variety of studios and expert professionals. Below, we have outlined five different beautiful studios in the St. Petersburg area that are sure to make you feel rejuvenated and at ease. 
The Body Electric Yoga Company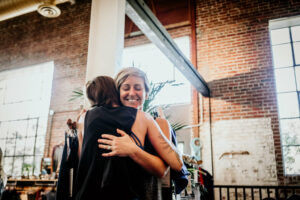 Photo Courtesy of: The Body Electric Yoga Company
Address: 3015 7th St N, St. Petersburg, FL 33704
Focused on a client-centered approach to yoga, The Body Electric Yoga Company provides beautiful and supportive environments conducive to improving your health and happiness. Body Electric provides quality instruction that is inclusive and non-intimidating in philosophy. 
We love that the studio promotes self-love and self-trust in their clients to become their own, supportive teacher. 
Learn more here.
Yoga Six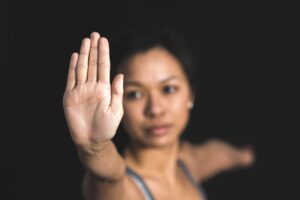 Address: 2464 4th Street North, St. Petersburg, FL, 33704
Connect to the rhythm of your breath at Yoga Six Studios. Focused on a holistic approach, Yoga Six emphasizes the importance of fitness and healing within the practice of yoga. 
Believing the body is intelligent, Yoga Six promotes self discovery in one's self, resulting in the acceptance of self through practice.
See classes here. 
The Studieaux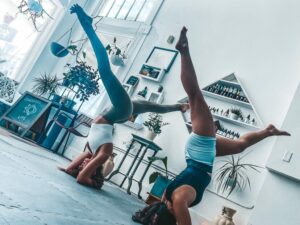 Courtesy of: The Studieaux
Address: 499 7th Avenue North, Saint Petersburg, FL 33701
Developed by two good friends, Emily and Taylor, The Studieaux is a small, local St. Pete studio that provides affordable yoga within a small class setting. The studio features teacher-centric classes, emphasizing creativity within the yoga practices.
From energizing 90's yoga with Amy to a Slow Fleaux with Nicole to connect with oneself, The Studieaux is prepared to provide you with the best experience possible.
See what else The Studieaux has to offer here.
SunState Yoga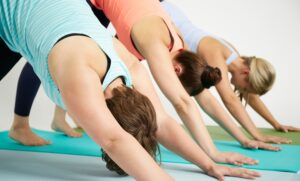 Welcome to SunState, where inspiration, connection and creating community is emphasized. Promoting Baptiste-Inspired Yoga, or better known as hot yoga, SunState offers some of the best classes for deep tissue release. Here are their three simple classes:
Power Hour – a challenging, 60 minute heated power vinyasa to feel uplifted and energized.
Yoga For Athletes – a 45 minute vinyasa with an emphasis on increasing flexibility and range of motion for the modern athlete.
Yin – a 60 minute, warm, long hold class focused on unwinding deep connective tissues for restoration.
Book a class here.
Address: 553 Dr Martin Luther King Jr St N.
St. Petersburg, FL 33701
SukhaLife Yoga Studio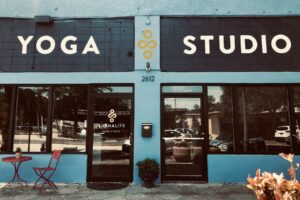 Photo Courtesy of: SukhaLife Yoga Studio
Leading classes for all levels, meet the friendly group of instructors at Sukha Life Yoga. Welcoming community-based yoga, Sukha Life Yoga aims to cultivate mindful breathing in a creative way! 
Offering yoga classes such as Flow, Slow Flow, Heated Hatha, yin and much more, Sukhalife is sure to have the class you need for your body. 
Experience it for yourself. Book a class here.
Address: 2612 Central Avenue
St. Petersburg, Florida 33712
Practicing yoga is incredibly healthy for your body and mind. We believe St. Pete has some of the most inviting and creative yoga studios in Florida! Treat yourself, and visit one of the many studios today.