St. Petersburg February Things To Do
We can't believe the most romantic time of the year is already here. Cool weather, sweet confections, flowers and more are just some of the reasons why we love February. Here are some exciting events upcoming this month: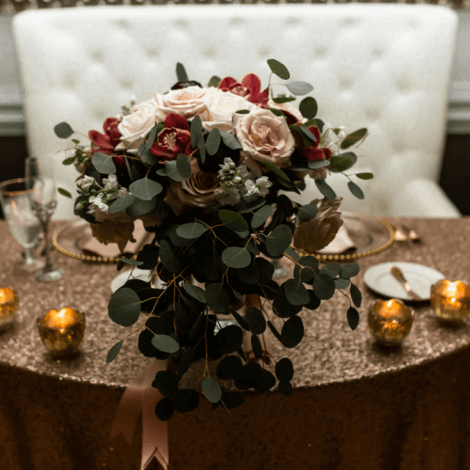 Valentines Day Flower Arranging Workshop at Grand Central Brewhouse – February 9
Nothing says "Happy Valentine's Day" like a gorgeous floral arrangement. The Roaming Petal at Grand Central Brewhouse is hosting a special event where you can learn to make your own stunning floral arrangement and enjoy craft beers. Take home your creation and gift to a loved one (or keep it for yourself).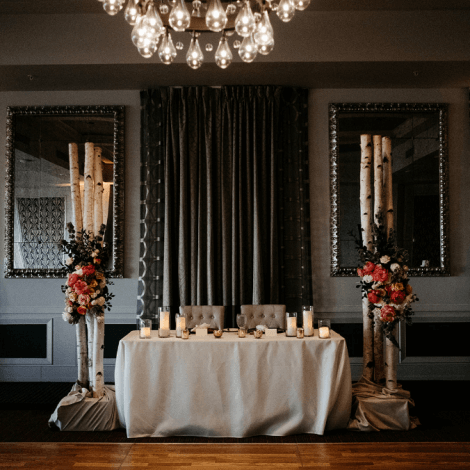 St. Petersburg Fine Art Festival – February 19 – 20
The City of St. Petersburg is co-sponsoring the 8th Annual St. Petersburg Fine Art Festival and coordinating with Theatre Odyssey at South Straub Park on February 19 – 20. This spectacular festival will exhibit stunning and original works of art created by artisans from across the state and the United States.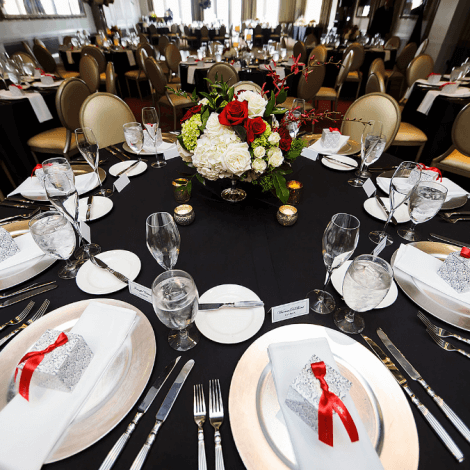 Picasso and the Allure of the South at The Dalí Museum – January 29 – May 22
Discover how southern Europe influenced Pablo Picasso's work at Picasso and the Allure of the South at The Dali Museum. Did you know some of his most creative work occurred during extended stays in Spain's northern mountain towns and near the French Mediterranean coast? Special exhibits are included in the price of general admission.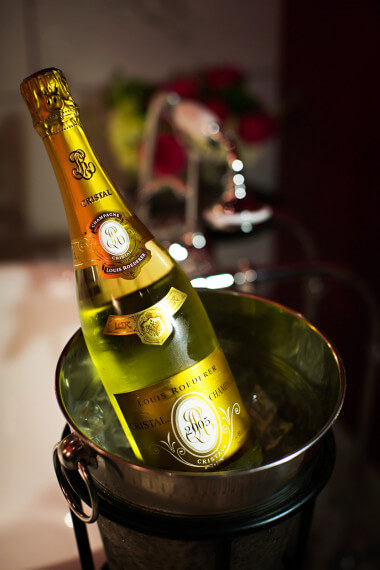 Valentine's Dinner at Birch & Vine – February 10 – 14
Celebrate Valentine's Day at Birch & Vine with a prix fixe menu or a la carte selections. This special menu is available from Thursday, February 10 through Monday, February 14 in addition to a la carte offerings. Birch & Vine also has a special Chocolate Cherry Tart on the menu all month long. This dessert was created in partnership with the St. Pete Celebration of the Arts, an annual occasion that highlights St. Petersburg's creative ambiance and diverse musical and theatrical groups and museums. Call (727) 896-1080 to reserve your spot today.