Welcome to Downtown St. Petersburg, Florida, where the sun-soaked days of summer are buzzing with excitement and vibrant energy! We are especially excited for the summer months because we have much to celebrate with you – from Tampa Bay Restaurant Week to Father's Day to curated events with local artists, The Birchwood Family of Brands has plenty in store for you. See some of our upcoming events below: 
Evening With the Chefs – Thursday, June 8
Tampa Bay Restaurant Week (more on that below) is kicking off a week early on Thursday, June 8 during Meet The Chefs, an event at The Vault in Tampa. 
The Birchwood's Executive Chef Lee Aquino will participate in Meet the Chefs, an event featuring cocktail-style samples from the Tampa Bay area's top chefs and is a unique way to meet the masterful minds behind some of your favorite local creations.
This is an exclusive cocktail-style sampling event with a limited number of tickets available and sells out every year.
Best of all, a portion of proceeds benefits Feeding Tampa Bay!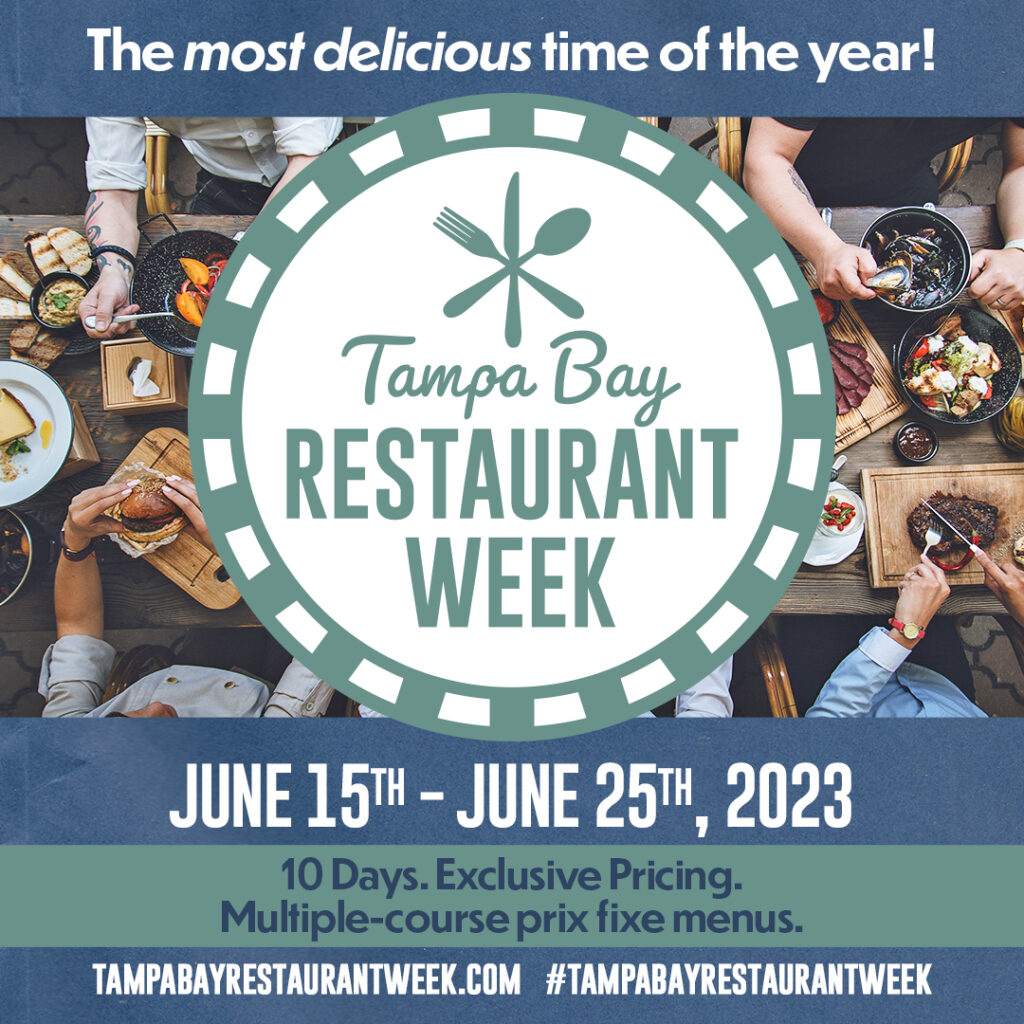 Tampa Bay Restaurant Week – Thursday, June 15 – Sunday, June 25
If you're a foodie, this one is for you. Our friends at Creative Loafing are publishing the annual Food Issue on June 15 and hosting their 17th annual Tampa Bay Restaurant Week to celebrate!
From June 15 – June 25, participating Tampa Bay restaurants like Birch & Vine and Teak will offer multi-course prix fixe menu items, drink specials and more. 
Did we mention there's a photo contest? Snap a photo of your Restaurant Week menu and one of the courses and post your photo on Instagram by adding your location at the participating restaurant. Tag @cltampabay & use the hashtag #TampaBayRestaurantWeek for your chance to win gift cards to your favorite restaurants. 
This year, a portion of proceeds benefits Feeding Tampa Bay, one of the nation's top hunger relief organizations. Feeding Tampa Bay is enhancing is programs, partnerships and serves to help break barriers and create long-term health for those it serves. The organization anticipates serving more than 85 million meals in the Tampa Bay area this year.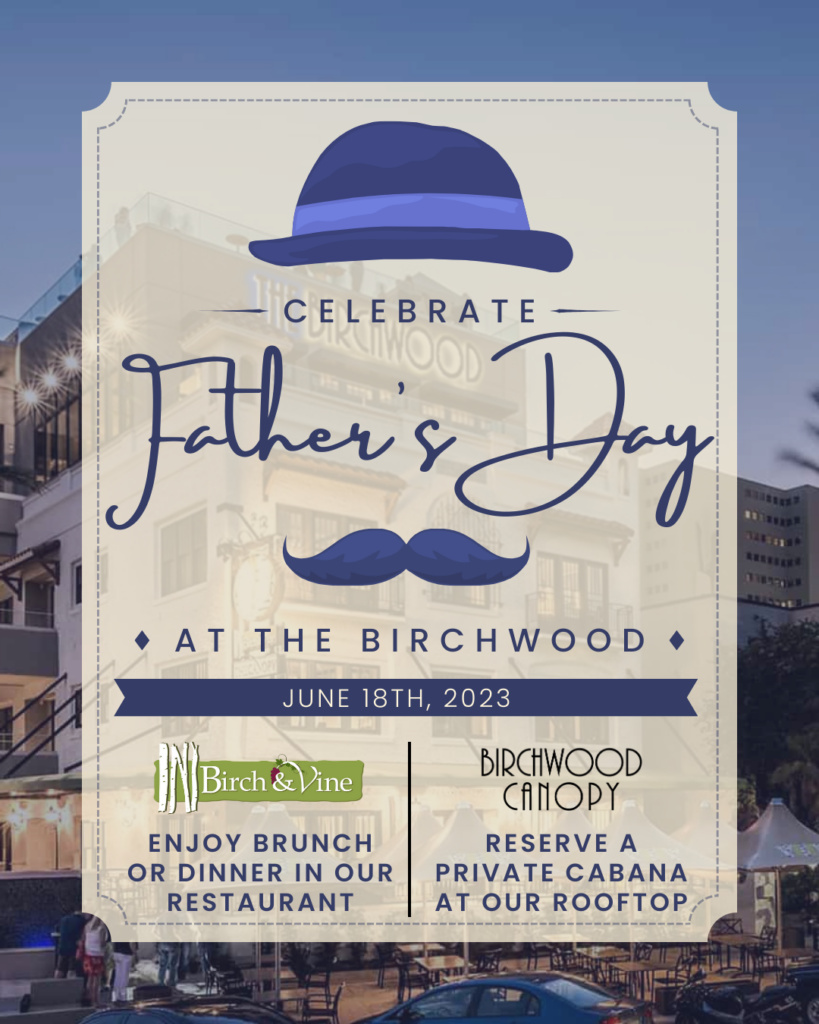 Father's Day At Birchwood Canopy or Birch & Vine – Sunday, June 18 
Celebrate the dad figure in your life at The Birchwood. Treat dad to drinks and take in the spectacular city views at Birchwood Canopy, or head to Birch & Vine for a delicious brunch. With signature drinks like The Birchwood Old Fashioned and mouth-watering dishes like Braised Short Rib Benedict, Birch & Vine is your ultimate brunch destination.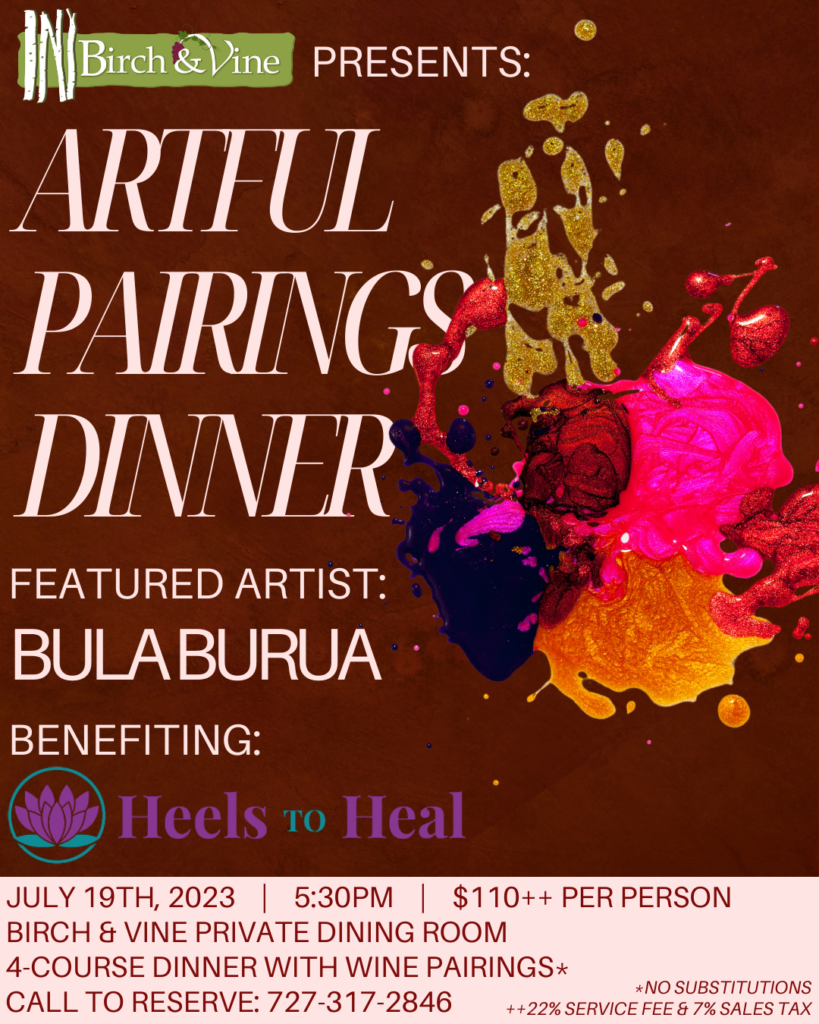 Artful Pairings Dinner – Wednesday, July 19
Art, wine and dinner? Now that sounds like a wonderful evening. Birch & Vine is excited to launch a bi-monthly program called Artful Pairings Dinner this summer. Local artists will showcase their work and do a live demonstration while guests enjoy a four coursed meal with wine pairings. 
Bula Burua, the first featured artist, is an award-winning Master Artist who loves working with blown glass. She combines luxury elements such as gold, silver, gems, Swarovski crystals and other materials to create multi-dimensional beauty on canvas. 
Don't miss this spectacular dinner at Birch & Vine's private dining room on July 19 at 5:30 p.m. Call 727-317-2846 to reserve your spot today. 
What are you looking forward to most this summer? Whether you want to celebrate the father figure in your life, meet the chefs of Tampa Bay Restaurant Week, or immerse yourself in the world of a talented local artist, we have it all!